How Do I Know if I Need Brakes?
Brakes are one of the most important safety features on your car.
Changing your brake pads in a timely manner helps keep you safe on the road and save you money. Driving on worn out brake pads can make it difficult to stop and can also damage the rotors (an expensive component of your braking system).
It makes sense that keeping your brakes in good working order is essential, but you can't see your brake pads the way you can see a flat tire or a broken windshield wiper, so how do you know when to have them replaced?
Here are a few things to watch for:
1. Check your miles. Brakes are generally good for 30,000-50,000 miles, depending upon the vehicle, driving conditions, etc. Check your owner's manual for specific recommendations for your model.
2. Listen for the screech. If your brakes make a screeching or grinding sound definitely have them checked.
3. Pay attention to your stopping. If your car doesn't seem to stop as quickly as it used to, or if it seems like you have to press the pedal harder or push down farther than you used to it may be time to get new brakes.
4. Strange stopping behavior. If you car pulls to one side or if you feel vibration when you apply the brakes, these may be signs that you need some brake work.
5. Watch your dash. Many newer vehicles have sensors that will flash on the dashboard telling you that your brake pads are getting low.
6. Take it to a mechanic. The most reliable way to know whether your brakes are safe, or in need of service is to take your car to your mechanic for an inspection. Many local shops offer free brake inspections.
All driving is not equal when it comes to brakes. Driving conditions, driving habits, and vehicle style are all factors that contribute to brake wear, so there is no set amount of time or miles to guide you as to when they should be replaced.
Maintaining your brakes in good working order requires awareness and monitoring. Using the tips provided above will help keep you and your family safe on the road and hopefully save you money in brake service.
Remember when in doubt, be on the safe side. If you suspect a brake problem, immediately have your brakes inspected by a professional mechanic.


Need Service?
More articles from Kwik Change Complete Automotive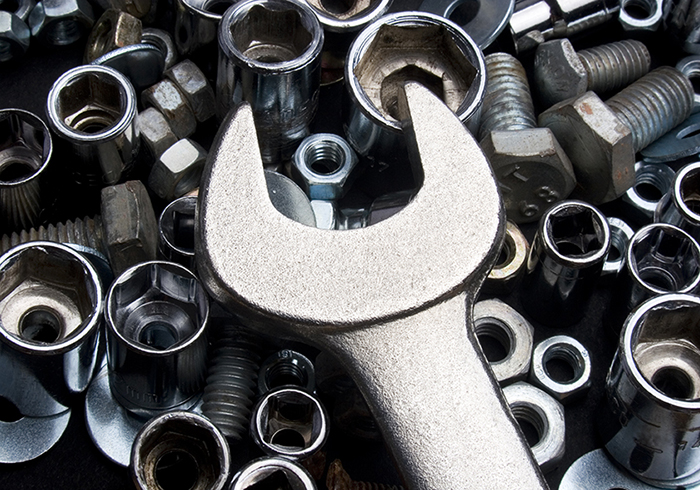 Auto Detailing: Make your old car new again Cruising around in a shiny clean ride can make you feel like a million bucks, but when finances get tight, luxuries like professional auto detailing services are ... More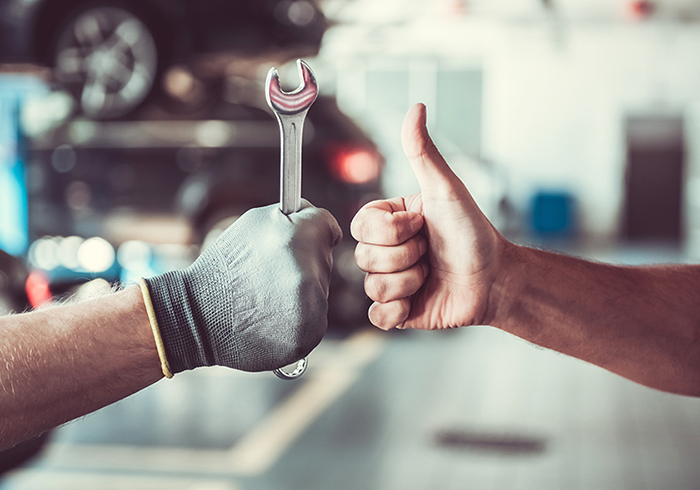 What is a Tune-Up? And How Do I Know When I Need One? Most people think of tune-up as changing the spark plugs and wires, but there is often more to it than that. You may need the air filter and fuel filt... More